Creating & maintaining your brand guidelines should be simple, fast and fun. Filecamp helps businesses manage their digital assets and maintain brand consistency.
---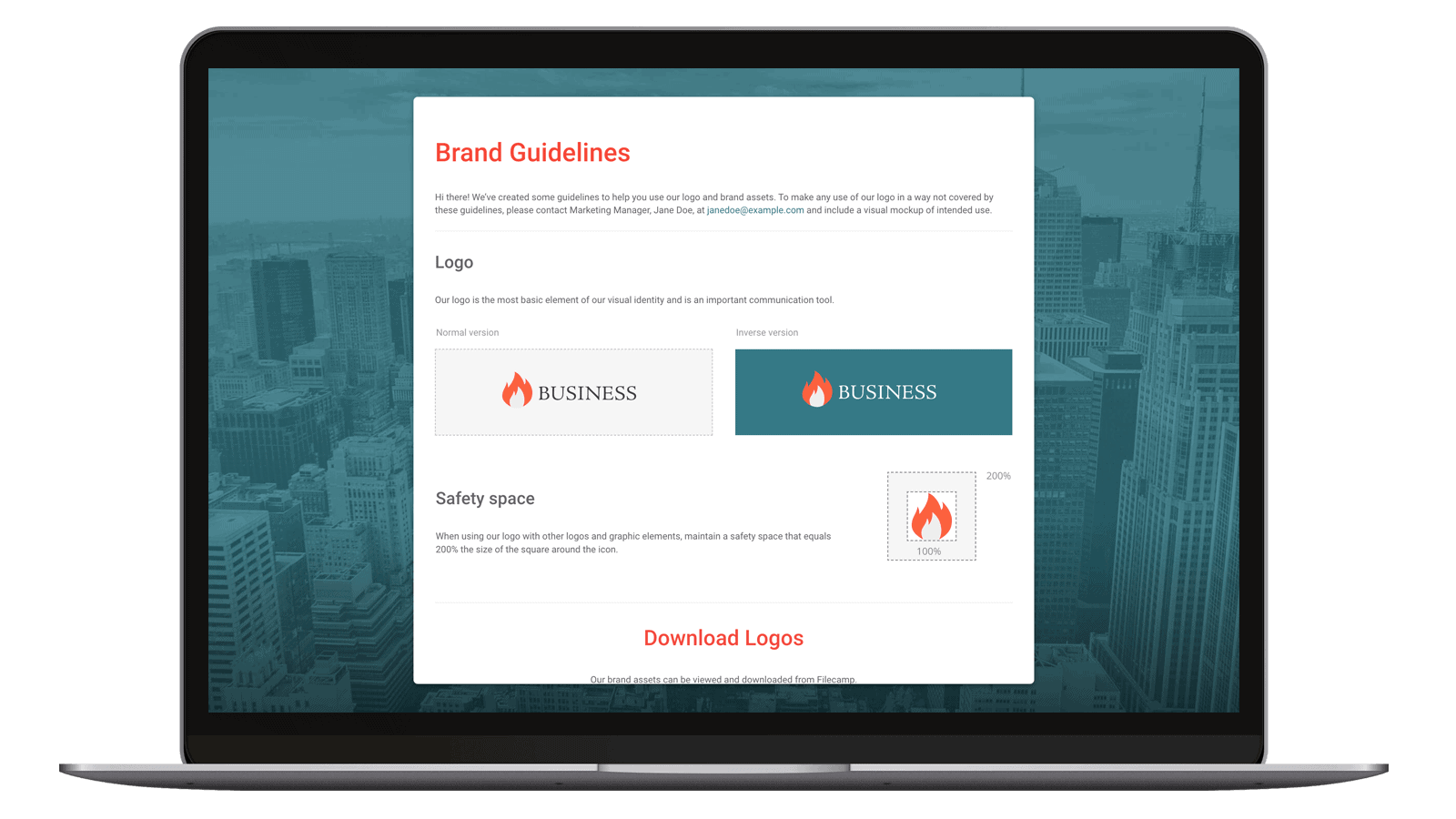 Your own online brand portal
An online Brand Guide ensures brand consistency and transparency with the public. No more emailing company logos, typeface and color codes. Filecamp's Brand Manual allows you to manage, store and share your guidelines. Make sure your colleagues and partners always have access to the latest guidelines.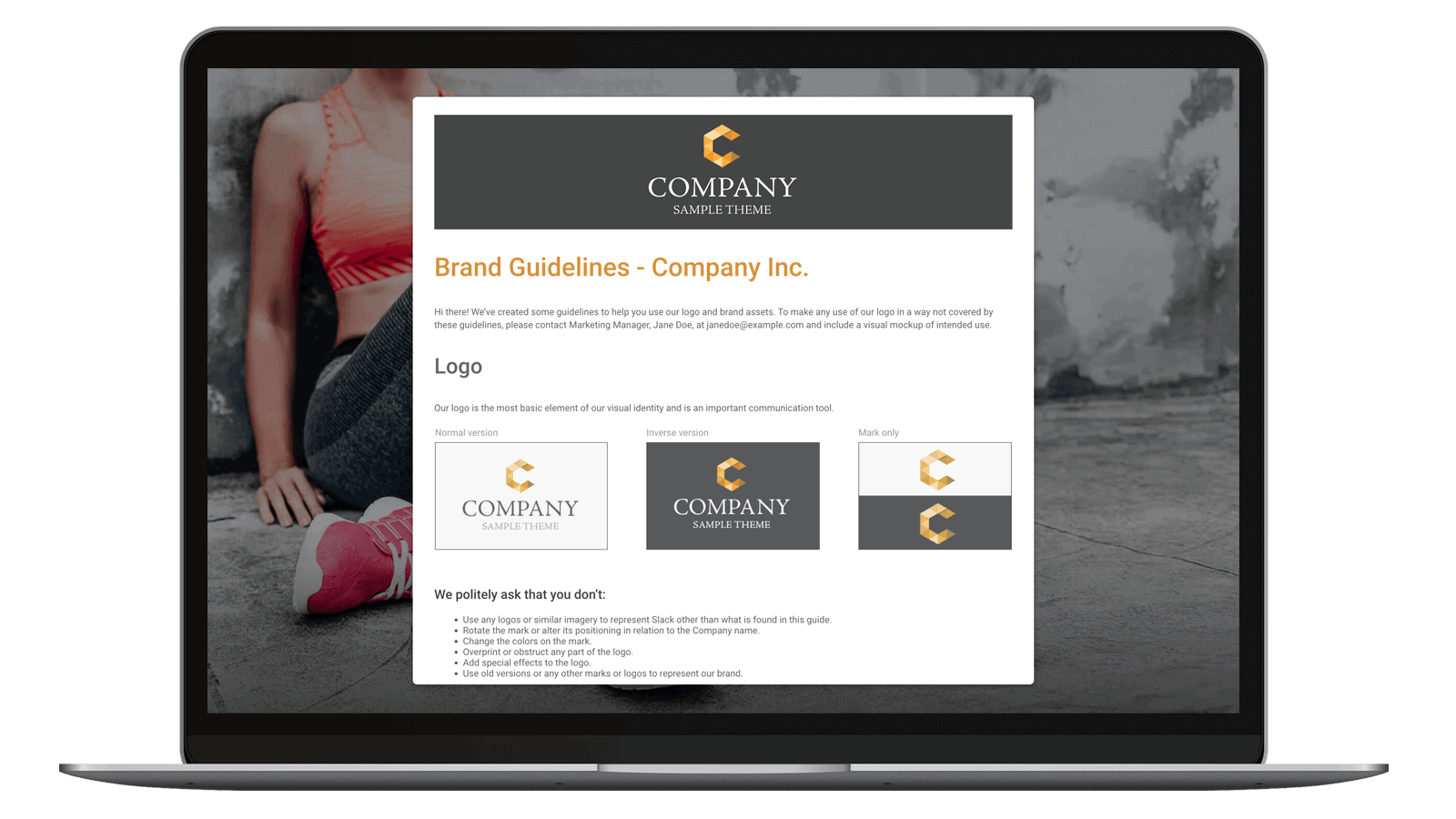 Always Up to Date
Forget about sending PDF documents around and stop bothering about old versions. With an online Brand Guideline the latest version is always online, keeping everyone on the same page.
Take control of your brand by gathering all your guidelines and downloadable assets from one good looking, easy-to-use spot in the cloud.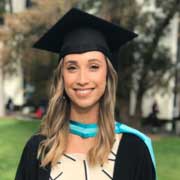 "Filecamp has streamlined our asset sharing process ..."
For a business like ours where we rely on external accounts to promote our brand to their audiences, Filecamp has provided a simple & effective way to ensure the integrity of our brand remains withheld. By providing a platform that is so easily managed at an administrator level and is intuitive for our users, Filecamp has streamlined our asset sharing process and allowed us to increase our productivity levels.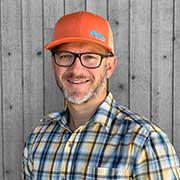 "Filecamp has been a very efficient and effective solution..."
Filecamp has been a very efficient and effective solution for Inter-Fluve. The Filecamp team quickly set up a custom branded page for our employees and clients, which has become an important service that we use daily.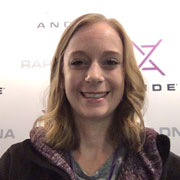 "Thank you Filecamp, we highly recommend it!"
Filecamp has been the perfect media management tool for our corporation. Before Filecamp, we had company photos, logos, marketing materials, documents, and videos all over the place. Employees didn't know where to reliably access our materials and were left often using outdated images and documents. Filecamp's design is easy to use for both administrators and users. Having our media organized and accessible from one place will (and has already) greatly improved our company's operations … and all of this for a fair price. Thank you Filecamp, we highly recommend it!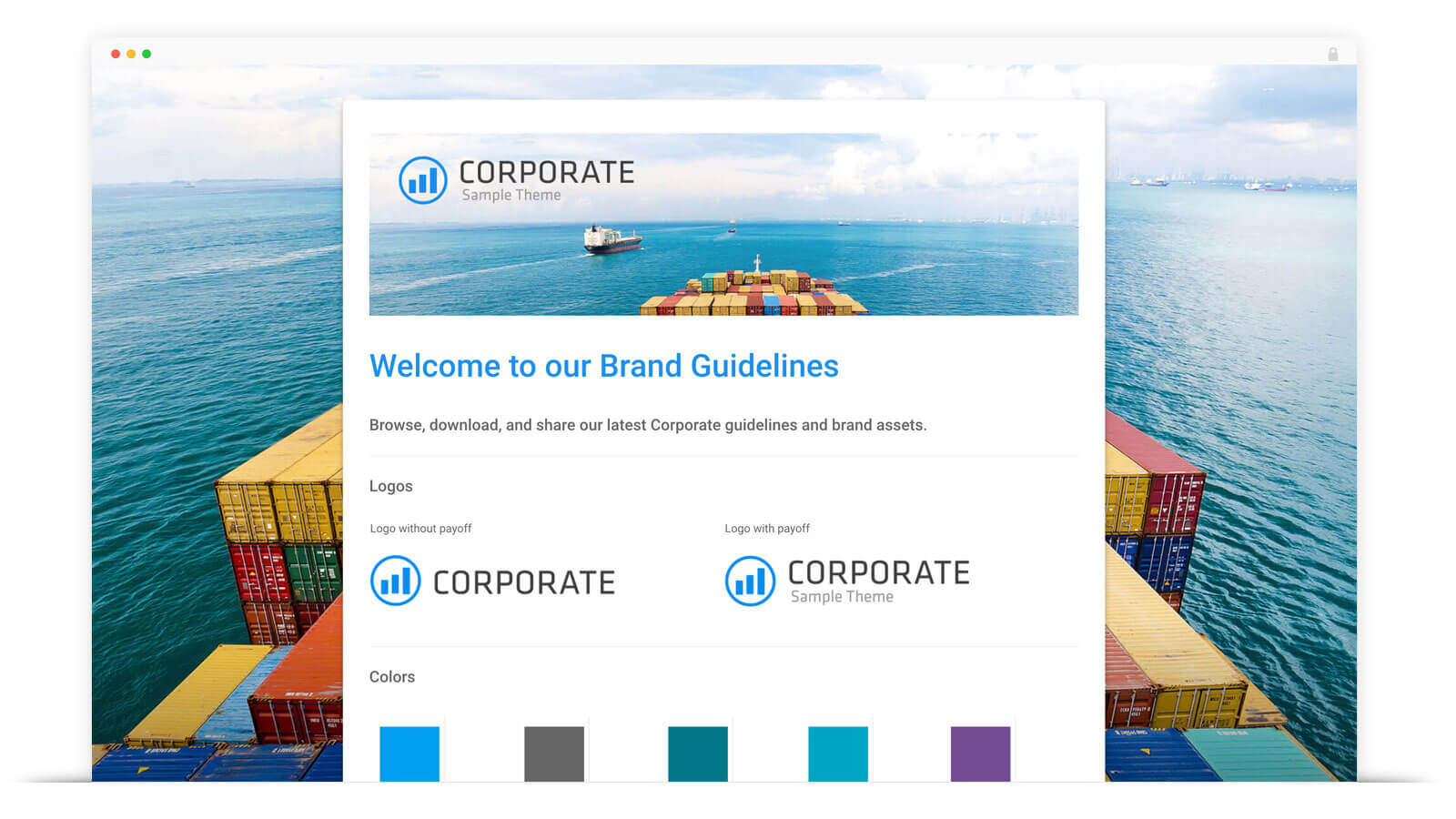 Sharing your brand assets shouldn't be complicated
Digital & online brand guidelines have many advantages: You can access your guidelines and the related assets at the same time. You'll never need to worry about the correct version, dead links or distribution again. Simply drop your files into your folders in Filecamp and your guidelines will point to the correct files.
Brand Guidelines, and a whole lot more!
Benefit from Filecamp´s intuitive yet advanced Digital Asset Management (DAM) system, which is the "engine" that makes it all possible.